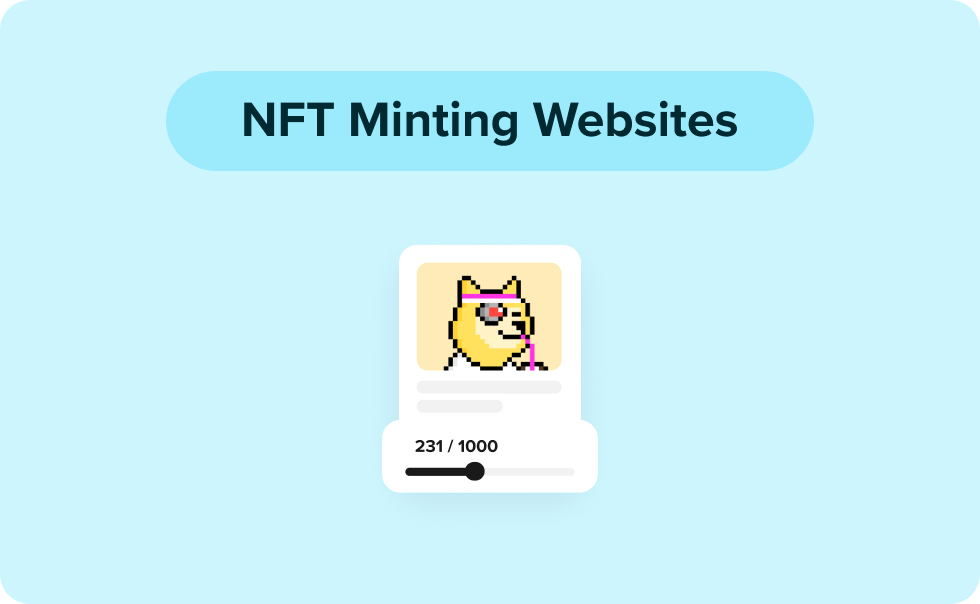 How to create an NFT Minting website No Code
Helps projects deliver a fully branded minting experience directly on their websites.
By installing the NFT mint module, Web 3.0 blocks (wallet connect, collection grid, …) will become available in the no-code engine. Users will be able to add a mint button to their website no-code and enable website visitors to connect their wallet and mint NFTs. Other blocks will visualize minted tokens in their collection and emphasize the mint progress on a mint page.