Each opportunity to co-create with our community gives us the chance to iterate our platform and grow towards the perfect No Code solution for Web3 brands. 
Let's build your next NFT project.
NFT's are a powerfull way to build communities, sell artwork or build exclusive experiences for holders. Every great project starts with a clear strategy and project analysis. Talk to our experts and shape your idea into a truly meaningful NFT experience for your target market.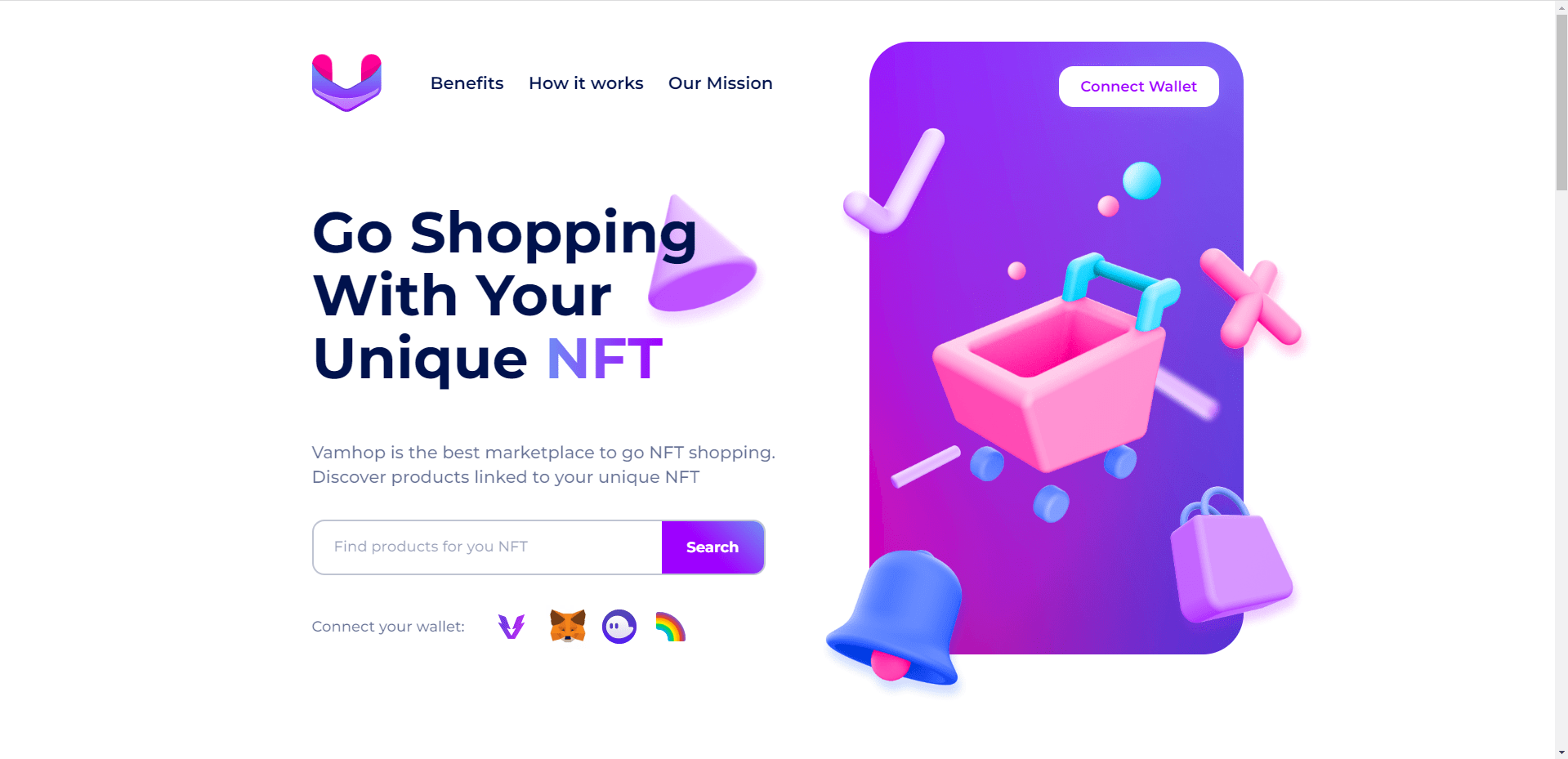 Pixel Perfect design implementation
With our powerful no-code design engines we build your digital NFT experiences at lightning speed. We have in house UX/UI designers at your service, but if you already have a rocksolid brand experience ... we take it from there!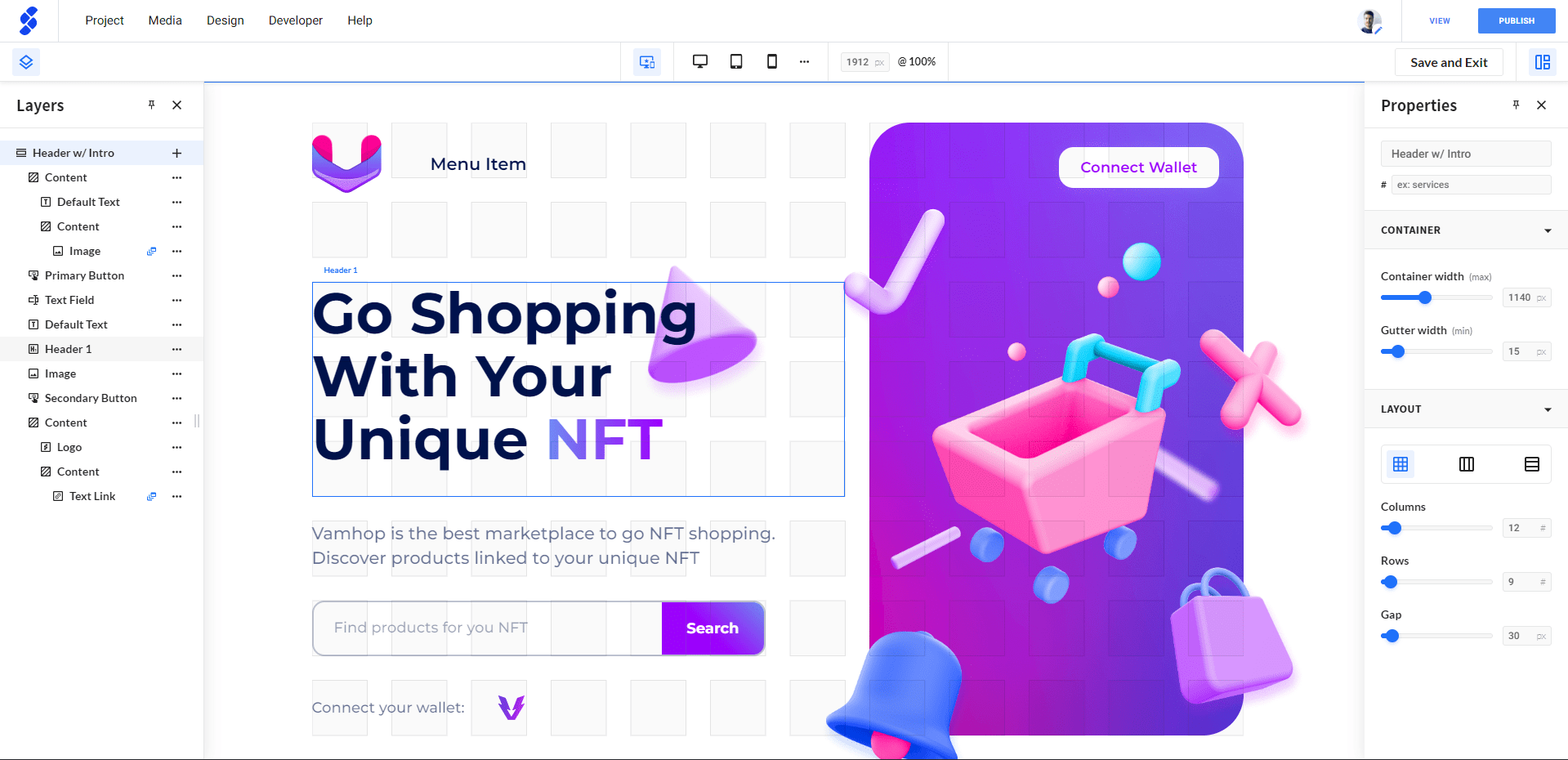 Custom code to innovate
Yes! No-Code is our bread and butter. But we believe code will always be there to innovate and build experiences that surpasses no-code limitations. Tell us your challenge and let's create together!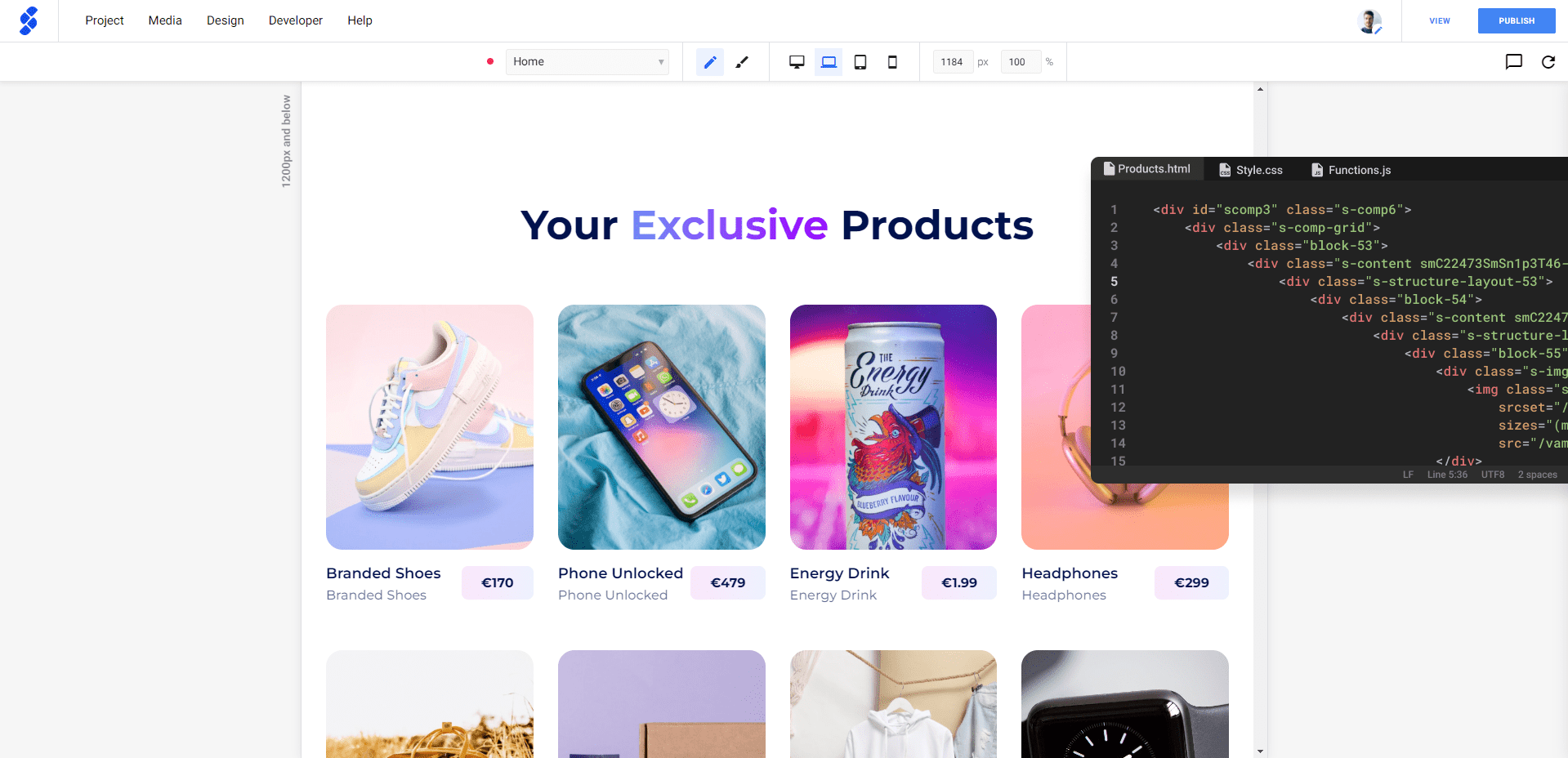 Let's build NFT brands 
No Code
Our experienced team of analysts, UX/UI designers, web developers want to assist companies in the analysis and creation of a Web 3 project by providing customized assistance on strategy, design, development and launch.

Our service modal runs as a standardized process that has already been proven successful for Web 2.0. Our customer intimacy approach is praised by multiple agencies and marketing teams of bigger brands. 
How can we help you build your next NFT dream?